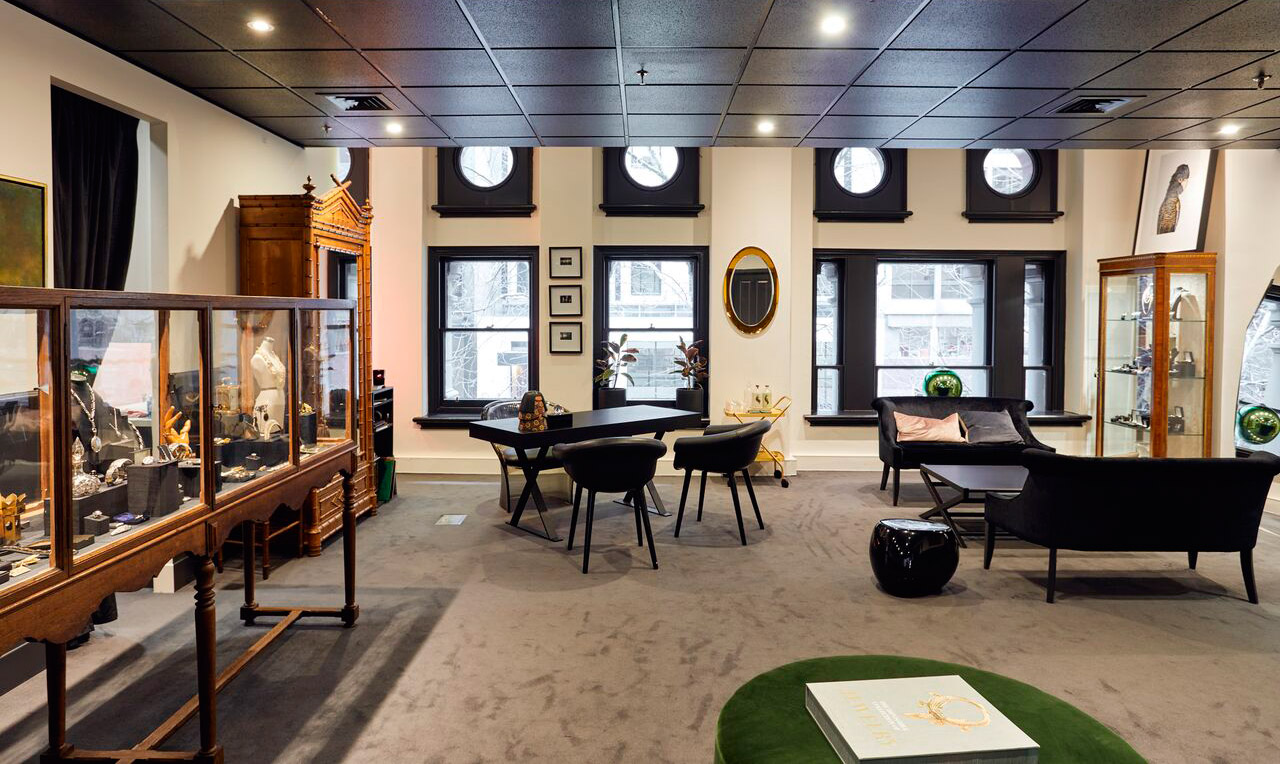 Photo: Griffin Simm
The name Kozminsky is synonymous with beautiful jewels in Melbourne for over 165 years.
With a reputation for quality, care and trust, Kozminsky has designed, restored and cared for people's most precious treasures.
Kozminsky has had stores all over Melbourne, and can now be found in mid town Collins Street.
We'd love to see you in our new salon, where we can share our curated collection with you, and enjoy a Champagne.
Recreating and restoring your jewellery is a speciality of ours, so please bring in your precious jewels for a consultation.